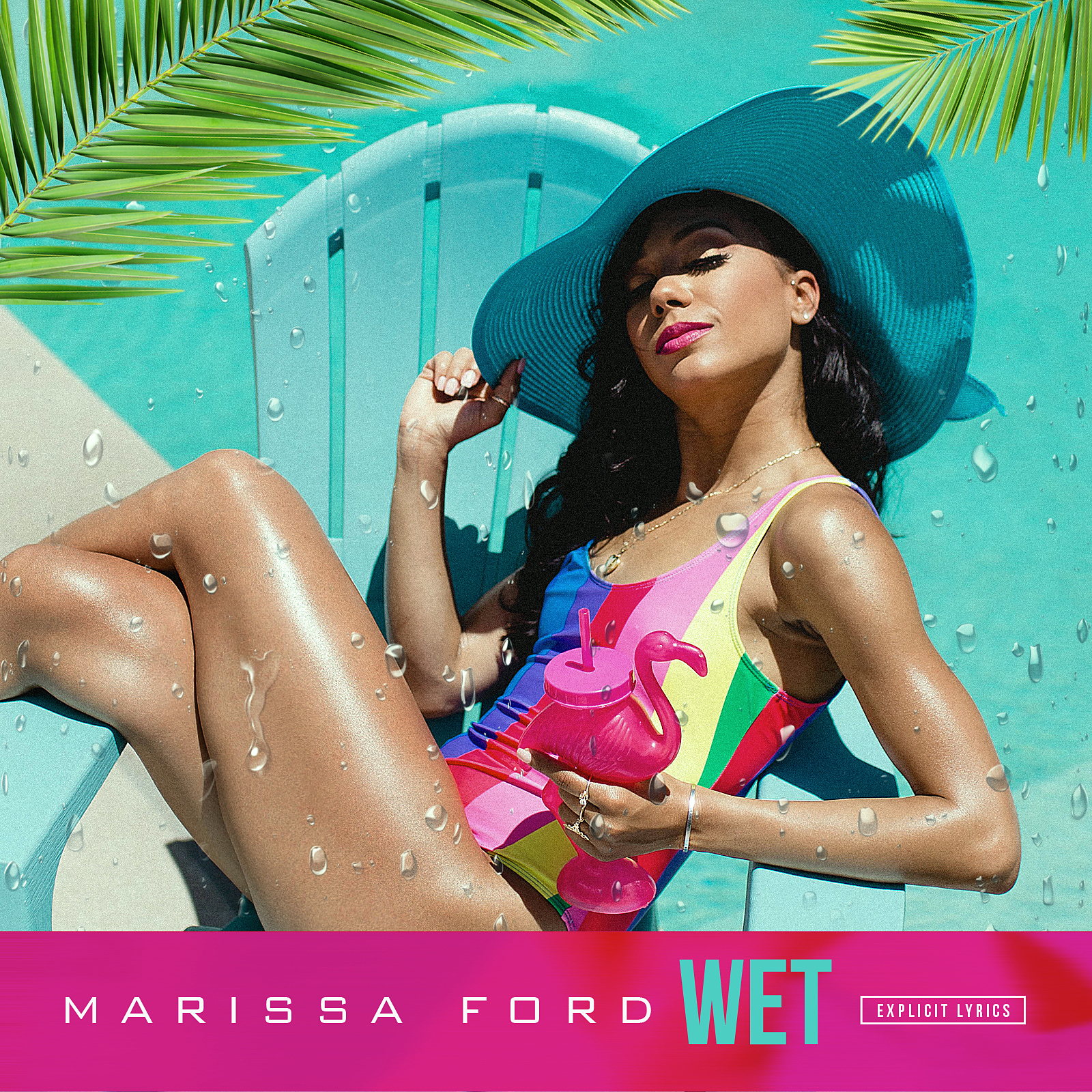 It's party time. This song is the embodiment of how I want to feel when I have fun. The track production makes you want to dance or twerk somethin,' while enjoying life singing along to the chanting style melody. The lyrics promote confidence and sexuality while making light of men who don't measure up to our standards.
Where Yo Head At? (Official Video)
Where Yo Head At? (2018)
A song for all the women out here in the world grinding to give themselves the finer things in life. I have gotten really good at being miss independent but for a lot of us women, finding a man to match the hustle isn't all that easy.
Now Available on Spotify, iTunes, Apple Music, Google Play/YouTube, Amazon, Pandora, Deezer, Tidal, Napster, iHeartRadio, and more.